PGP Glass
Global Presence
PGP Glass has a large geographic footprint, with a sales and distribution presence in most major markets across the globe.
Because of our high-quality standards and service, we successfully created a path to take compete in international markets.
PGP Glass is one of the largest manufacturers of flacconage glass for the pharmaceuticals and perfumery businesses today, with an installed capacity of 1,200 tons per day, and sales of more than $200 million worldwide. Our significant marketing presence in Europe, USA and South America enables us to build more intimate relationships with customers, and respond to their needs quickly and efficiently. Dealing with international market brings immense benefits to the company as well as to our country.
We have four manufacturing facilities; one in the USA, one in Sri Lanka, and two in India with an overall capacity of 1375 tonnes per day (TPD). We also design, produce and decorate specialized glass packaging for the global cosmetics, perfumery, skin-care, food, and beverage industry.
Kosamba, India
At Kosamba, India facility, we produce USP Type I, II, and III glass Bottles and Vials for the pharmaceutical industry, Type III glass bottles for Cosmetics & Perfumery industry, and also Feeder-Coloured bottles in various shades. Here we have a dedicated facility for Type-I borosilicate glass for moulded pharmaceutical glass packaging and a dedicated facility for premium Cosmetics & Perfumery glass bottles. Our in-house Decoration Unit, ANSA Deco Glass, is also present at this location.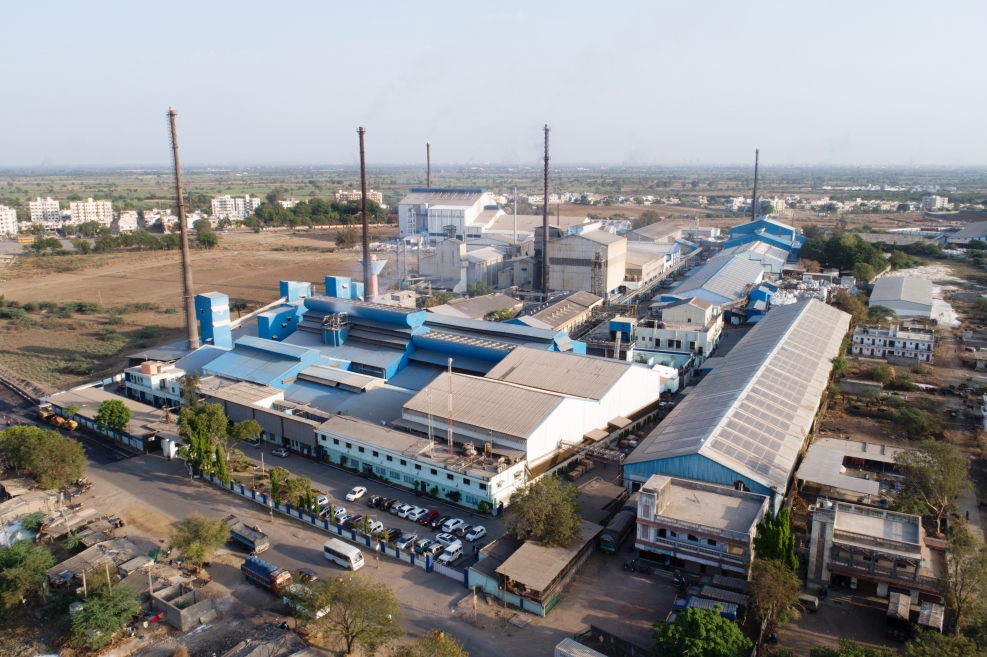 ---
Jambusar, India
At Jambusar, India facility, we have one of the world's largest single installed capacities for pharmaceutical packaging in amber-glass. In this facility, we produce Type III amber-glass bottles and vials pharmaceutical industry. And Type III flint bottles for the Pharmaceutical, Cosmetics & Perfumery, and Specialty Food & Beverage industry.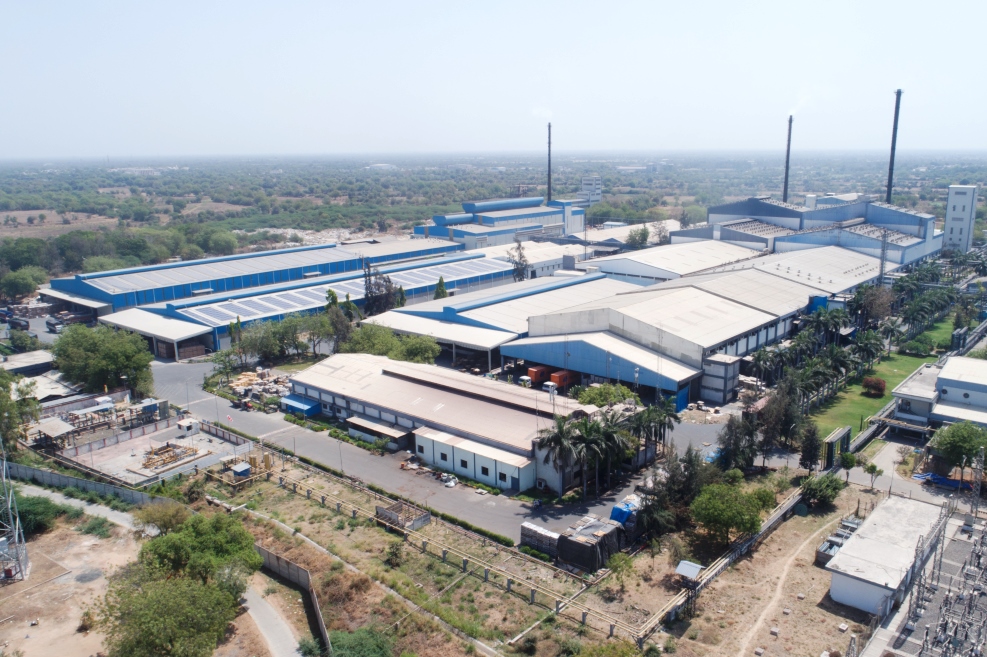 ---
Park Hills, USA
At Park Hills, USA facility, we produce Type III flint bottles, for the Cosmetics & Perfumery and Specialty Food & Beverage industry. There is an infrastructure to produce Feeder-Coloured bottles in various shades. All lines have inspection machines and hot and cold end coating facilities. We have in-house mould design and manufacturing workshop. The glass bottle decoration facility is located at Williamstown, New Jersey.