PGP Glass
Quality Policy
As glass container manufacturer the PGP Glass Ceylon PLC's quality policy is to understand, anticipate and exceed customer needs while comply legislative, product specified applicable requirements.
Six critical success factors, QCD & ISF (Quality, Cost, Delivery, Innovation, Service, and flexibility), have been identified and committed to drive the strategic quality goals and objectives with continual improvements of quality management system through appropriate quality indicators and cockpit controls.
At PGP Glass, quality is of paramount importance. To ensure consistency and quality, Manufacturing Excellence Program is being rolled out at Horana plant.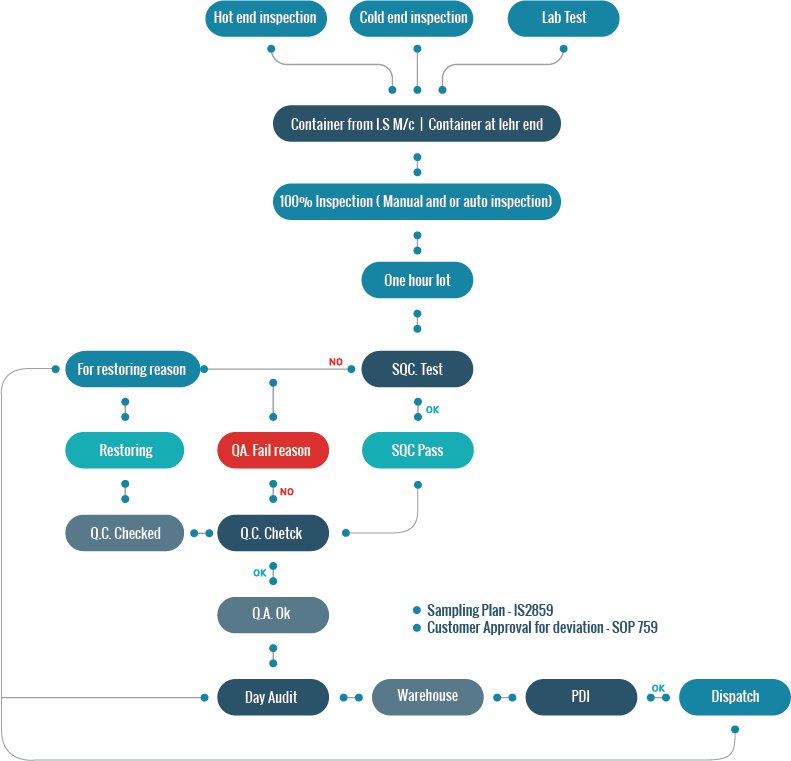 In its various business processes, PGP Glass Ceylon has imbibed all the elements of a systematic approach to excellence in results. PGP Glass Ceylon is the first in our industry in Sri Lanka to be awarded the BVQI certification of ISO-9001:2000 in recognition of the quality management system for design, development , manufacture and sale of glass containers, from the internationally recognized Bureau Veritas Quality International (BVQI). PGP Glass Ceylon has been extremely TQM-focussed and has invested extensively in people development and information technology.

Level 1
Happens at the IS machine, immediately after the bottle is formed. Here, the line operator, with the quality control checker, does hot end sampling for dimensional checks.

Level 2
Hot-end ware rejection is an automatic process to ensure quality of the bottles after bottle swabbing. Next, the bottles are put into an annealing chamber, where they are gradually heated and cooled to de-stress.

Level 3
The bottles then pass through a series of automatic and camera inspection checks by equipment like M, M-Cal, Veritas and VISIGLAS. These machines check for body defects, neck finish, bubbles, foreign matter etc.

Level 4
The bottles are finally automatically shrink-wrapped, and a sample of the packed bottles is put through a QA process to check for defects.

Level 5
The container used for transport is fumigated and also checked for cleanliness and hygiene prior to stuffing.
Our Certifications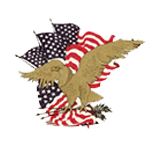 Certificate of Drug Masters
Environmental Protection License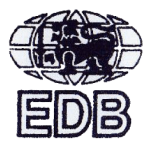 The EDRS Registration

Manufacturing Excellence Level 1

Manufacturing Excellence Level 2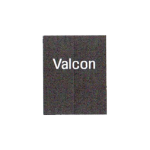 Manufacturing Excellence Level 3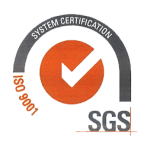 ISO 9001:2015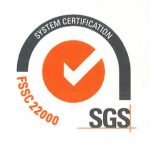 Food Safety System Certification